I have been part of the Marlow Art Colony since 2003. Although the group has not been as active over the last couple of years, artists still gather occasionally during the summer months to paint in Murray Hall, the former grange building in Marlow village. When the weather cooperates, we also share our work at Art in the Woods on the Ashuelot River in Marlow.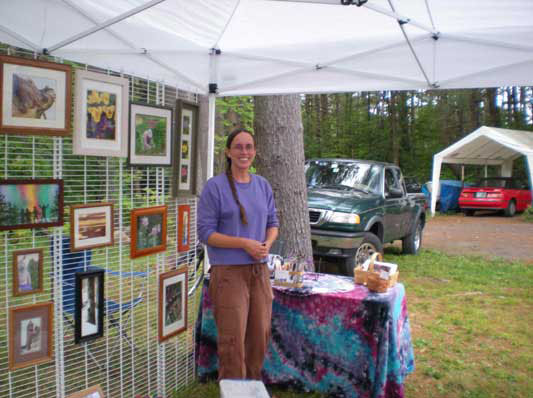 Art in the Woods, Marlow, New Hampshire - 2009
Monadnock Area Artists Association

I have also been a member of the Monadnock Area Artists Association (formerly the Keene Art Association) since 2003. Through this association I have participated in solo exhibits in Keene and area businesses, group exhibits at the Colony Mill Marketplace in Keene, and Keene's annual Art in the Park over Labor Day weekend.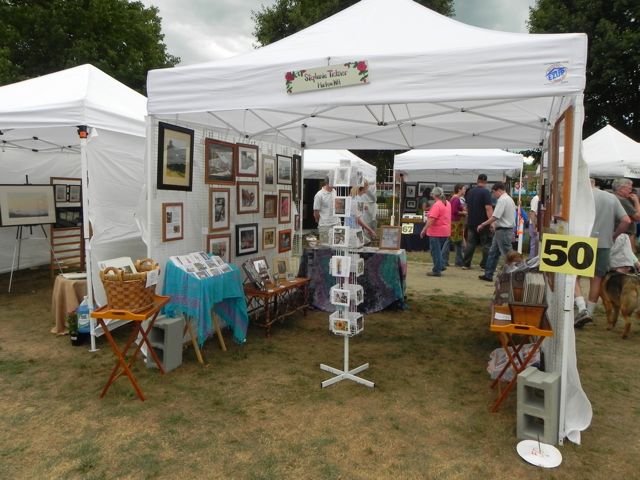 Art in the Park, Keene, New Hampshire - 2010